This soupset was designed for the culinary delights of Portugal. A dinner table setting to enjoy your meal and to play with the intimacy which may or may not exist between your dinner partner and yourself.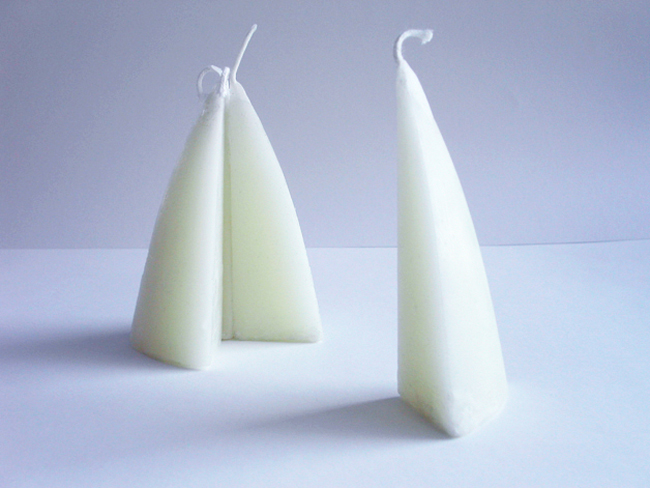 The soup soon is designed to lift straight up to one's mouth, no twist of the hand needed. Ceramic bowl, stainless steel spoon, beeswax candles, water & wine glasses 3d printed.




Snoring pillow: I recorded the snores of my boyfriend and two sweet pugs that I dearly missed and placed this inside the pillow, so that I might sleep comfortably.




This hat was a study in color theory, I replicated the colors and feeling of De Kooning's painting 'Summer Couch.' The crocheted earwarmers discreetly hide your earphones.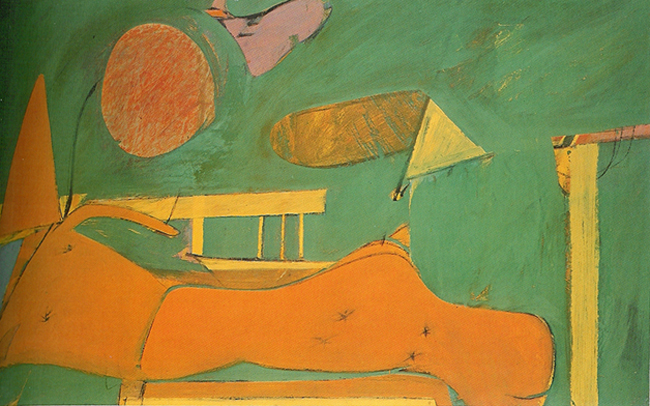 3D Form Study with Lucis DeRespinis, she designed at George Nelson's Studio, General Motors, and created Dunkin donuts logo; a few of a lifetime of experiences.

+Props: While at Pratt I received an IDSA Gianninoto Scholarship, Pratt Graduate Fellowship, and a Virginia Museum of Fine Arts Graduate Fellowship